What You Will Learn?
Provide First Aid in Remote Situations (HLTAID013) training includes contingency planning and communications for use before embarking on a remote journey. The course also investigates emergency response away from home, along with psychological first aid (PFA) for provision of emotional and practical support if someone suffers from a traumatic event. Assistance can be hours or days away when managing injuries far from home, so the course also covers prolonged care, infection control and hygiene, environmental dangers, managing dehydration and more.The course includes:
Provide cardiopulmonary resuscitation (CPR)
Contingency planning
Communication
Clinical assessment and documentation
Evacuation
Triage
Who are the Real Response trainers?
Real Response trainers and simulation design experts are also highly qualified and capable emergency services and medical personnel. Our Remote First Aid trainers are specialists who can impart essential first aid skills with a focus on remote scenarios. Our trainers have all experienced the benefits of simulation based first aid training in careers that include Paramedic, Fireman, Critical Care Nurse, Combat Paramedic and more. Our team are real life heroes who save lives.
How to choose a course?
There are plenty of first aid courses available but understanding the difference between training and genuine emergency response capability is the Real Response difference. Our courses are specially tailored for each client, and whether you are a first aid beginner or someone wanting to build upon existing qualifications, we have a course that will suit your needs. The Provide First Aid in Remote Situations course is just one example of the Real Response approach to comprehensive first aid training.
Want to know more about Real Response training sessions?
Although first aid is serious business, training with Real Response is the fun part. We invite group training sessions at our venues, or we can come to you for an approach tailored to your workplace needs.
Our students take part in 'simulated' emergency situations, where a timely response makes a real life-saving difference. We prioritise improvements for every student with personal guidance, encouragement and inspiration, ultimately resulting in confident first aid graduates who are ready for action.
Why choose Real Response?
Standout features of Real Response training include the best instructors in the business and enhanced simulation-based training. Our system is modelled on medical, military and law enforcement training programs, where simulated experiences provide realistic responses.
Simulation training techniques are ideal for first aid emergency situations where every second counts and appropriate treatment will provide far greater chances of survival and complete recovery. Real Response has been overseeing a shift in the way first aid training is delivered, with the methods eagerly supported by first aid professionals, employers and industry experts.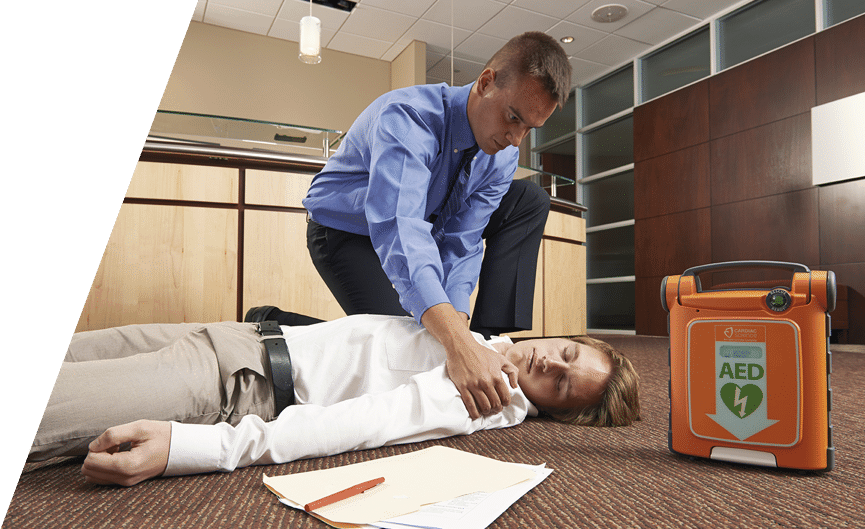 Who Should Learn Remote First Aid?
Our vast nation is linked by networks and infrastructure for energy, transportation, communication, international travel, and more. That's a lot of people accessing remote locations for employment and adventure. The Remote First Aid (HLTAID013) training course is an essential component of qualifications that include:
Diploma of Travel and Tourism Management
Certificate IV in Holiday Parks and Resorts
Certificate IV in Guiding
Advanced Diploma of Hospitality
Gas Supply Industry Operations
What Are The Course Attainments?
Provide First Aid in Remote Situations (HLTAID013) takes 3 days to complete and provides nationally accredited qualifications that remain valid for 3 years with the inclusion of a yearly CPR refresher course. Students are expected to complete a prior learning workbook before starting the course. With simulation training the qualifications are deeply understood and the remote first aid skill set is ready for use at any time. HLTAID013 course attainments include:
Perform CPR on an adult, infant and child
Practise using an automated external defibrillator (AED)
Adrenaline auto-injector practise for anaphylaxis (severe allergy) victims
Airway management techniques and procedures
Bandaging first aid
Casualty care including psychological assistance