This course introduces the themes of providing first aid in a hostile environment and the unique factors that must be considered. The theory and practical first aid management of ballistic, penetrating and blast injuries will be covered as well as a range of airway management, bandaging and self-care skills. Commercial and improvised bandaging and application of tourniquets will be taught, to ensure students leave with the ability to apply these life saving interventions in nearly any environment with limited resources. The theory and skills sessions will be followed by realistic re-enactments where participants will have to put their skills to the test in a simulated environment.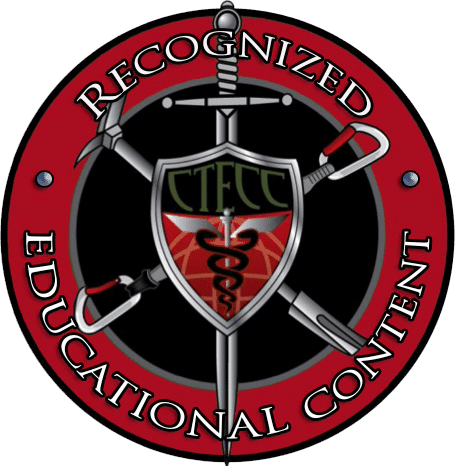 Accreditation
This course follow the guidelines endorsed by the Committee for Tactical Emergency Casualty Care (TECC) and are taught by Real Response's specialised team consisting of military and civilian paramedics and security personnel with experience working in high threat environments.
What You Will Learn In TECC Level 1?
Learn to Manage:
Massive Hemorrhaging
Shock
Penetrating Trauma
Ballistic Injuries
Blunt / Chest / Blast Injuries
Skills:
TECC Principles
Burn Management
Equipment
Ethical Considerations
Hemostatic Dressings
Who are the trainers?
Our qualified instructors are world-class legends. They're paramedics, firemen, critical care nurses and former military. These are people who know how to think on their feet and will teach you to do the same. Our trainers want you to be involved, ask questions and have a go. Great effort and planning is taken to ensure an inclusive, safe and non-intimidating learning environment. We don't want you to memorise a stack of information on 'how to apply first aid', we want you to experience it for yourself.
Meet the team