TECC Level 2 introduces a range of advanced topics such as haemostatic dressings, triage and open sucking wounds. Students will have the opportunity to practice their skills and knowledge during skill sessions, live exercises and table-top drills. At the end of this course students should be able to assess, manage and respond to a medical emergency in a hostile area safely, thoroughly and effectively.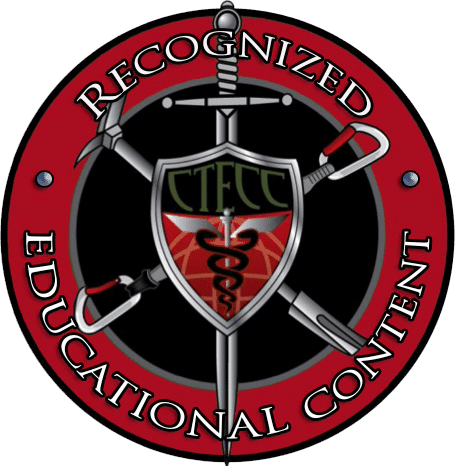 Accreditation
This course follow the guidelines endorsed by the Committee for Tactical Emergency Casualty Care (TECC) and are taught by Real Response's specialised team consisting of military and civilian paramedics and security personnel with experience working in high threat environments.
What You Will Learn In TECC Level 2 ?
Learn to Manage:
Tourniquets
Care Under Fire
Airway Management
Moving Victims
Hostile Environment
Skills:
Burn Management
Advanced Triaging
In-depth Patient Assessment
Open Sucking Wounds
Advanced Care Under Fire
Who are the trainers?
Our qualified instructors are world-class legends. They're paramedics, firemen, critical care nurses and former military. These are people who know how to think on their feet and will teach you to do the same. Our trainers want you to be involved, ask questions and have a go. Great effort and planning is taken to ensure an inclusive, safe and non-intimidating learning environment. We don't want you to memorise a stack of information on 'how to apply first aid', we want you to experience it for yourself.
Meet the team