Real Response was established in October 2014 to address the glaring disparity between first aid training and actual competency to implement the attainments in real emergency situations. The disengaging nature of first aid training in traditional classroom settings resulted in low information retention – a situation Real Response founders wanted to change fast, for everyone's sake. First aid knowledge and skills are portable, and can be taken with you wherever you go. The dynamics of living in Australia's largest cities have changed, placing first aid, CPR and emergency response procedures in the limelight, with trained first aiders the visible face of health and safety. Real Response first aid courses in Melbourne are transforming the way first aid is taught, understood and applied in today's world.
Most Popular CoursesGroup Bookings & Public Course Available These courses are available as onsite courses where we come out to your site or as public courses where you come to one of our training facilities
CPR
Provide CPR
Group Bookings & Public Course Available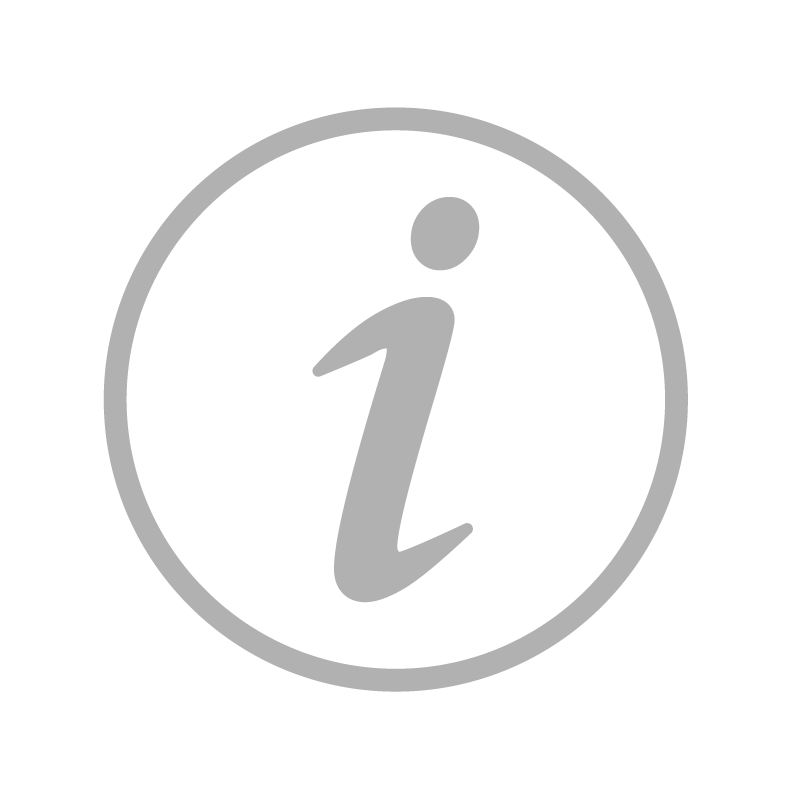 This course is available as an onsite course where we come out to your site or as a public course where you come to one of our training facilities
HLTAID001
Course length: 3.5hrs
Nationally Accredited
Includes CPR and AED Training
Certification length: 12 months
Simulation training included
First Aid
Provide First Aid
Group Bookings & Public Course Available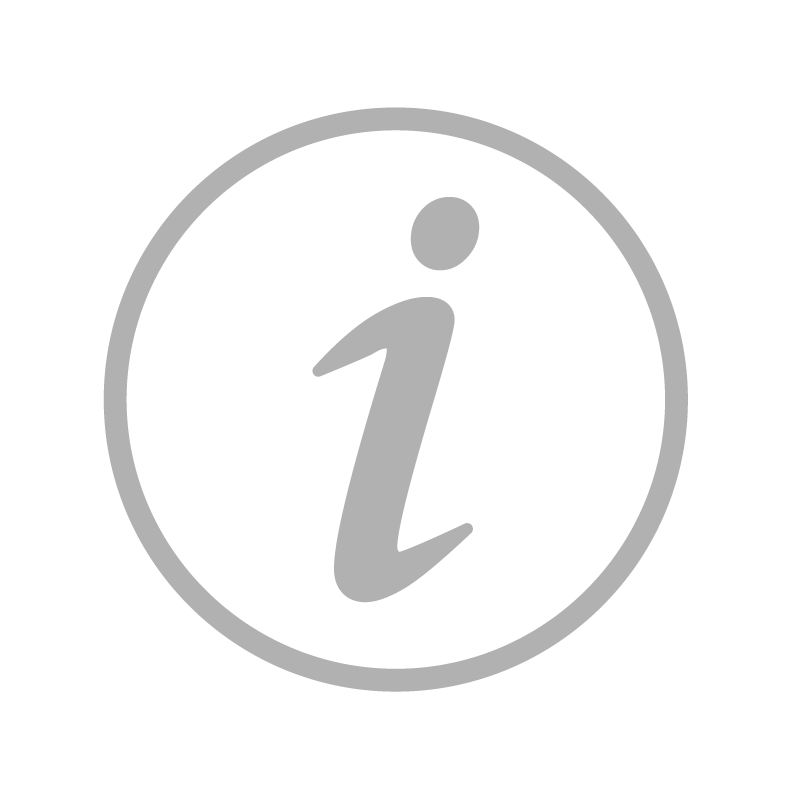 This course is available as an onsite course where we come out to your site or as a public course where you come to one of our training facilities
HLTAID003
Previously known as: Level 2, Senior First aid & Apply First Aid
Course length: 7.5hrs
Nationally Accredited
Includes CPR and AED Training
Certification length: 3 years
Simulation training included
Specialised CoursesGroup Bookings Only These courses are only offered as onsite courses where we come out to your site and run a private course for your team
Additional CoursesGroup Bookings Only These courses are only offered as onsite courses where we come out to your site and run a private course for your team
What is the age limit for the first aid course?
First aid can be learnt by anyone, as long as they are physically capable of performing the emergency procedures. School groups are prime candidates for first aid instruction, as they are familiar with learning environments and ready for a challenge. Real Response first aid courses in Melbourne are delivered face-to-face in a safe setting, overseen by some of Australia's most capable paramedics, firefighters, medical emergency staff and simulations experts.
Older newcomers to first aid training are also welcome at Real Response. Our Melbourne courses include public courses and group training sessions at our purpose designed facility at 1/3 Wellington Street, St Kilda. Emergencies such as cardiac arrest can happen at any time, and possessing the skills on-hand to address the situation can make the difference in life-threatening situations. First aid qualifications require occasional renewing, but can be carried with you for life.
What is first aid?
First aid is assistance provided to someone suffering a sudden illness, injury or collapse. First aid professionals are trained to preserve life symptoms, prevent the patient's condition from deteriorating, promote recovery and communicate with bystanders and emergency services personnel. That's a lot of responsibility to carry on your shoulders, and the reason Real Response simulations experts make first aid training as realistic (and safe) as possible.
As a registered training organisation in demand, Real Response satisfies all requirements of the Australian Skills Quality Authority, meaning you will become a first aid professional with nationally accredited qualifications. First aid is universally practised, and the principles apply to everyone, making Real Response first aid and CPR qualifications a smart move for job promotion, a career change or even relocation interstate.
What do we learn in the first aid course?
First aid and CPR courses are some of the most valuable training programs available. For example, Provide First Aid (HLTAID003), formerly called Level 2 First Aid, is a suitable introductory course for anyone, yet is completed in only 7.5 hours and delivers an amazing array of life saving capabilities. Make no mistake, the qualifications are backed by knowledge and skills that only the best instructors can provide, allowing course participants to satisfy a range of performance criteria.
Responding to an emergency
Recognise the emergency situation and create a safe recovery environment
Assess the casualty and determine the appropriate first aid response
Communicate with helpers and emergency response services
Applying first aid procedures
Performing CPR (cardiopulmonary resuscitation) on an adult, infant and child
Understanding the principles and practice of an Automated External Defibrillator (AED)
Responding to anaphylaxis using an adrenaline auto-injector
Applying airway management procedures including mouth-to-mouth resuscitation
Responding to shock, seizures and respiratory ailments
Immobilisation and bandaging for treating fractures, strains, sprains and bleeding
Communication and evaluation
Conveying information to emergency services and workplace supervisors
Maintaining records and information in line with policies and procedures
Assessing any psychological or physical impacts on anyone involved

Are there different levels of first aid?
First aid qualifications are like building blocks toward higher attainments. Real Response courses are structured to facilitate natural growth for first aiders, while the course you choose may also be governed by your employment. A first aid certificate is a valuable portfolio addition that can transform your life, and possibly save the life of someone else. Our vast range of courses include:
Introductory Courses
Specialised Courses
More Nationally Accredited Courses
Provide First Aid in an ESI Environment (UETTDRRF10B)
Perform Rescue from a Live LV Panel (UETTDRRF06B)
As our name suggests, Real Response are ready to respond to the changing face of Australia with first aid strategies and training programs that deliver real results. Our first aid training Melbourne graduates are ready to meet the challenges that come their way, thanks to simulation-based first aid training delivered by Australia's finest instructors. Simulation training includes:
Creation of simulated emergency scenarios at any work, school or community setting
Talented actors and realistic props for enhanced learning immersion
Active and timed emergency response for real life-saving qualifications
Emergency lights, sirens, pyrotechnics, 000 calls and more
Fake wounds, fake blood and practice dummies for realism
The use of defibrillators, auto adrenaline injectors and other first aid equipment
Who is eligible for the first aid course?
Anyone who can satisfy the demands of a day or two of enjoyable first aid training is eligible to become a qualified first aider. Real Response was established in late 2014 to provide everyone with the opportunity to learn life saving first aid and CPR using innovative new methods. Simulation-based training, as used by the military and police, is a Real Response breakthrough, allowing students to immerse themselves in realistic emergency response scenarios in real-time. In other words, practice makes perfect, and Real Response students are capable, confident and ready to respond to emergencies the moment they graduate.
Whether you are considering an introductory CPR course, a senior first aid course or a specialised course to suit industry-specific training components, our first aid Melbourne professionals at Real Response are ready to assist. We can even visit your workplace or establishment, transform the premises into a mock emergency situation, and engage your entire staff in team-building and bonding exercises for the benefit of everyone.
Health and safety is a big deal, and the easiest way to ensure your family, friends and colleagues are safe is by taking a first aid course. Melbourne is a world-class destination for lots of good reasons, and Real Response is dedicated to keeping it that way.
Do you deliver Level 2 and other advanced first aid courses?
All 2018 Real Response Melbourne courses deliver advanced first aid techniques and procedures including the Perform Rescue from a Live LV Panel course and childcare first aid. However, we also ensure natural first aid leaders are provided with progressive learning opportunities for developing powerful first aid and CPR attainments. The knowledge and skill set capabilities imparted by professional Real Response instructors are in demand around the country, with leading industries and employers introducing advanced and targeted first aid qualifications into their training and employment programs. Impressive skills learnt courtesy of Real Response Simulation Training include:
First aid management of anaphylaxis (severe allergic reaction)
CPR with equipment (bag valve mask, pocket mask and oxygen)
CPR using a defibrillator
Emergency child birth
Spinal immobilisation
Triage
Are there first aid courses in the Melbourne CBD?
Real Response course facilitators reach out to all people across Melbourne, and our head office is centrally located at Level 1, 3 Wellington Street, St Kilda. First aid courses including remote, asthma, ESI, and level 3 courses are held at our purpose designed premises or at your workplace, school or community location for group training focused on localised first aid requirements. Every emergency response is different, making immersive simulation training including fire warden and fire extinguisher training ideal for identifying risks and hazards, while tailoring emergency response procedures for everyone to develop life-saving capabilities.
How long do Real Response qualifications last?
First aid and CPR attainments delivered by Real Response are all nationally accredited, with training certificates and generally remain valid for between 1 and 3 years. First aid and emergency response is a serious business requiring precise application of appropriate procedures, with refresher courses periodically undertaken for maintaining qualified status. Melbourne first aid refresher courses are part of the package delivered by Real Response to ensure our graduates remain highly capable and in high demand.
Where else in Melbourne does Real Response undertake training courses?
Our commitment to changing the first aid training landscape in Australia includes the
Melbourne CBD
and suburban areas including the
Eastern Suburbs
,
Western Suburbs
,
Northern Suburbs
and
South Eastern Suburbs
.
Courses
tailored for you are held in all locations including Frankston, Taylors Lakes, Narre Warren,
Essendon
,
Thomastown
,
Spotswood
and more to ensure every adult and child is given opportunity to achieve the highest possible first aid and CPR qualifications. Emergencies don't discriminate within
Victoria,
and neither does Real Response. Visit our St Kilda Head Office, or contact us by phone, email or live chat and help us make Australia a safer place for everyone to appreciate. Visit us at –
Real Response
1/3 Wellington St, St Kilda VIC 3182 1300 744 980