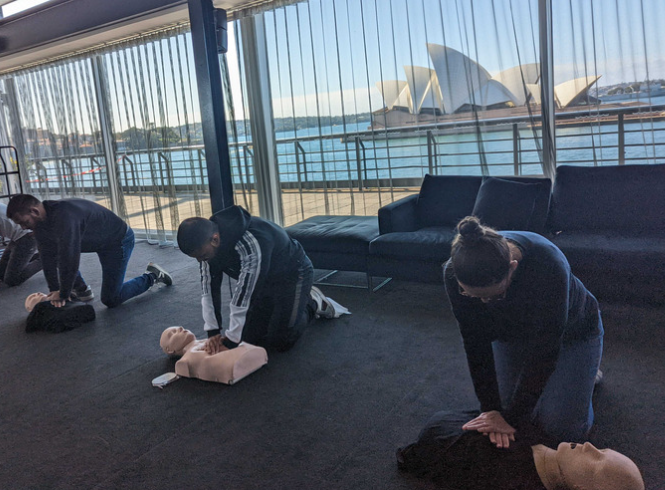 Be prepared to save a life in Sydney
In Sydney, Real Response delivers top-notch First Aid and CPR courses led by seasoned experts. Our hands-on training approach equips participants with the practical skills necessary to confidently manage emergencies and administer life-saving care. Don't wait—enrol today to acquire the essential abilities for effective emergency response.
Find a course for you in Sydney
Parramatta Public Training
Upcoming courses in Sydney
There is no available courses for a moment.
Discover exceptional emergency response training in Sydney with Real Response! Enroll in our public courses at Redfern and Harris Park, or schedule private onsite sessions for groups throughout New South Wales.
Our offerings include Onsite Private Group training, Public Courses, XR Development, Emergency Simulations and Drills, plus First Aid Equipment and Supplies. Our skilled trainers are seasoned experts, dedicated to imparting their knowledge and expertise.
Get in touch to find out how Real Response can enhance your readiness for emergencies.
Most popular courses in Sydney
Real Response delivers onsite workplace emergency response training by skilled trainers across Sydney and throughout NSW. 
From training small teams to organising large-scale training sessions for your entire organisation, our accredited training packages with simulations can be customised to suit your specific requirements. This comprehensive approach to emergency preparedness equips your team to respond effectively to any emergency situation.
Our highly qualified trainers are enthusiastic about imparting their emergency response expertise and skills. Utilising interactive, hands-on training methods that mimic real-life scenarios, your team will gain the skills and confidence needed to manage any emergency situation.
Get in touch with us today to discover how Real Response can assist you and your team in being prepared for an emergency.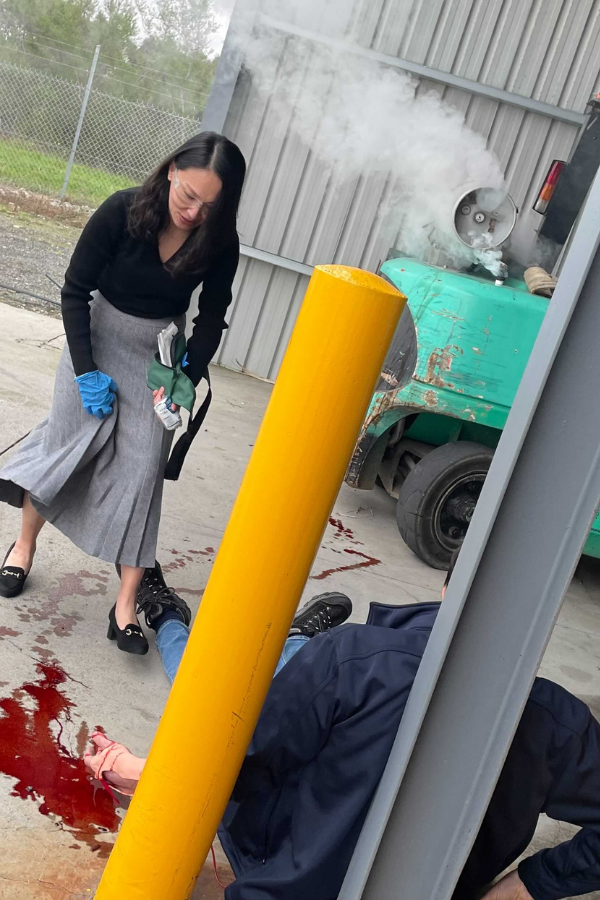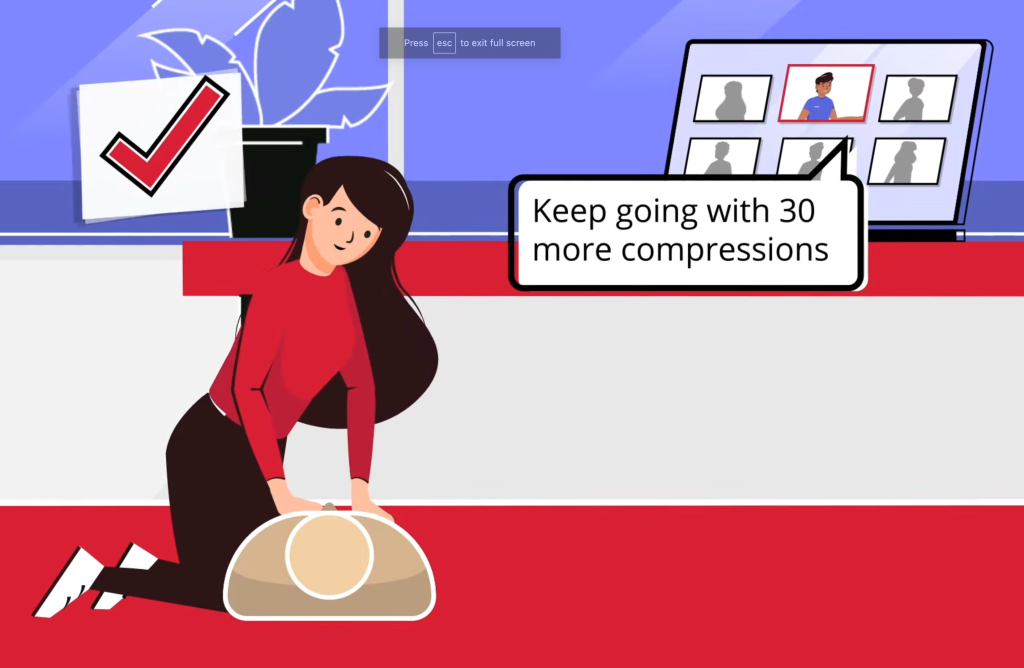 Learn essential life-saving skills from the comfort of your own home with our online first aid and CPR courses.
Our nationally accredited courses are delivered in real-time via Zoom by qualified trainers. Enroll now and gain the confidence and knowledge to save lives.
What Our Customers Say About Us