Discover the future of training with Real XR, a division of Real Response. By leveraging the latest VR and MR technologies, our experts create immersive and interactive experiences that bring your training to life. With Real Response's experienced trainers and live simulation-based learning capabilities, Real XR delivers effective training solutions for military, medical, or industrial use, ensuring you receive the highest quality education in a high-fidelity, dynamic environment. Get ahead of the game with Real XR and elevate your skills to the next level.
For decades, live simulations have been invaluable in preparing first responders for emergency situations. However, these simulations can be expensive, requiring significant amounts of planning and coordination and often involving valuable assets.
Extended Reality (XR), which includes virtual reality (VR), augmented reality (AR), and mixed reality (MR), is revolutionising simulation-based learning. XR offers the ability to recreate extreme environments in a safe, repeatable, and affordable way, providing a new level of immersion and engagement that surpasses traditional methods.
The integration of biometrics and artificial intelligence into XR systems adds an extra dimension to the learning experience, enabling real-time feedback and personalised learning. Additionally, XR's scalability and replicability make it an efficient and cost-effective solution for education and training at any level.
As a result, XR is becoming an increasingly valuable tool for preparing first responders and other professionals for the challenges they may face in real-world scenarios.
The projects listed are a snapshot of the publically released XR training solutions that Real XR has completed. These projects are being used by government and non-government organisations across the globe.
BlueRoom™ is a mixed reality simulation platform that allows trainees to interact with real-world objects in a virtual environment using the latest MR headset technology.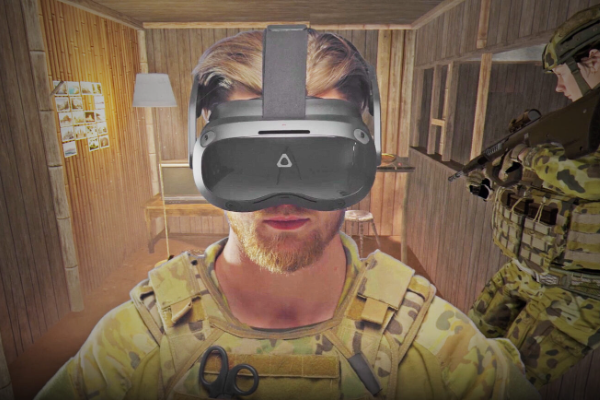 VTC3™ is an advanced training solution that leverages VR and biometrics to hone skills and deliver immersive, synthetic training environments for medical forces.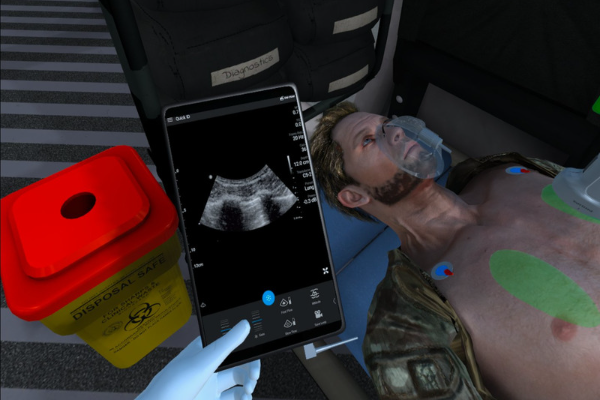 POCUS Trainer is a virtual reality-based medical training solution that enables healthcare professionals to hone their skills in Point of Care Ultrasound (POCUS) examinations.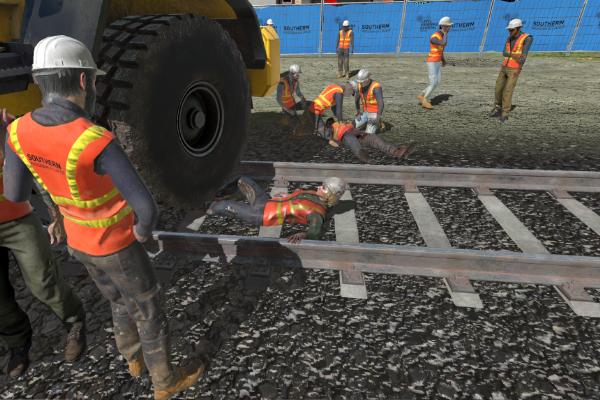 Being on the cutting-edge of technology means nothing is new for long. Discover our innovative solutions from the past that have helped shape our current and future projects.
At Real Response, we aim to revolutionise training by offering innovative solutions that prioritise safety and realism. Our biometric integration sets us apart from traditional methods by incorporating physiological data into our simulations, creating a personalised and dynamic experience for each participant.
Whether you want to simulate a high-stress emergency or a routine procedure, Mission Control gives you complete control over the simulation, providing an effective and efficient way to train and prepare your trainees for real-world scenarios.
We leverage the latest advancements in artificial intelligence (AI) to enhance our training and simulation solutions. By integrating AI into our systems, we are able to provide users with a more personalized and effective learning experience. This technology allows us to create intelligent and dynamic scenarios that respond in real-time to the user's actions, making our training simulations more realistic and engaging.