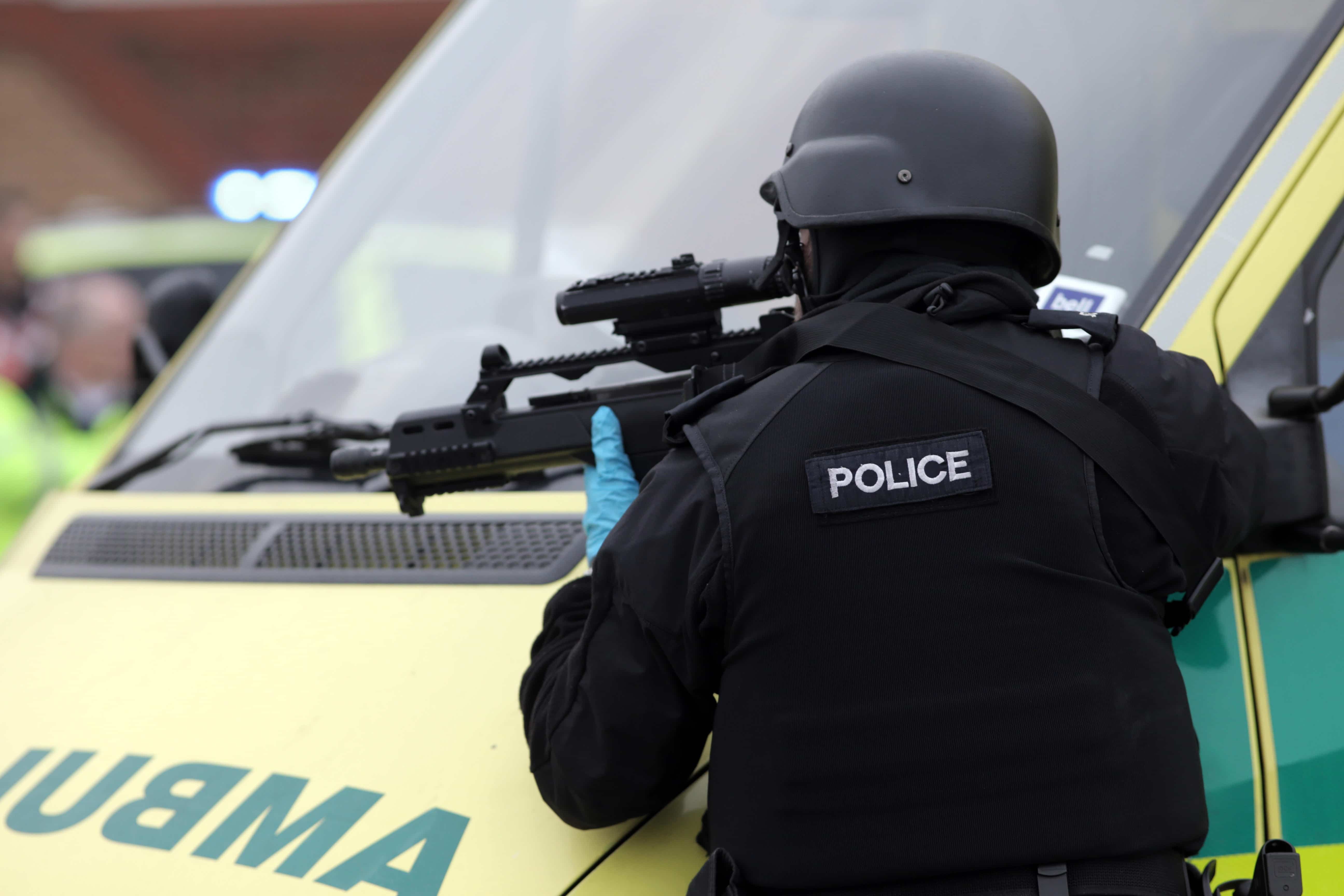 Security forces
Diplomatic service personnel
Emergency services
Security forces
Diplomatic service personnel
Emergency services
Security forces
Diplomatic service personnel
Emergency services
Security forces
Why train with RR?
Simulations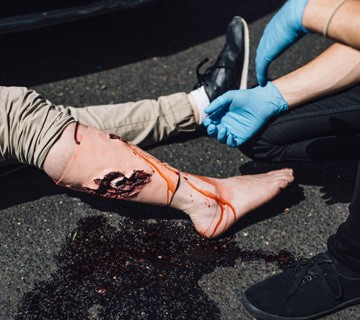 Learn to assess the severity of an injury or wound
Team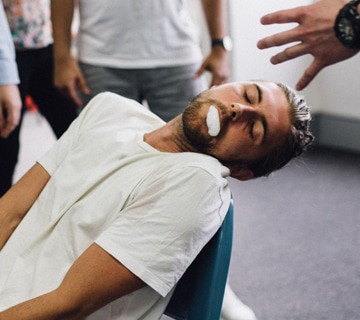 Watch seizures occur and learn to assist.
What else?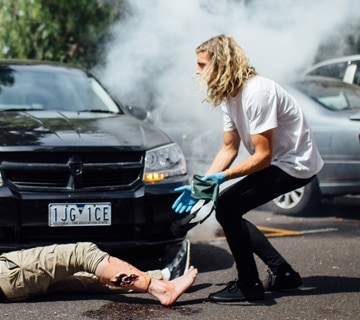 Test your response-time on how to deal with danger
GoPro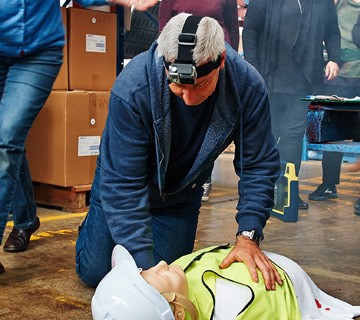 We'll record you in action so you can recap on your learnings
Actors/Role Playing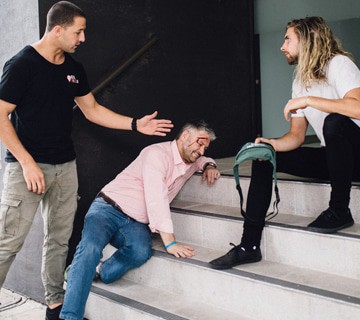 Engage with actors who will push boundaries and pretend to suffer from sustained injuries
000 Calls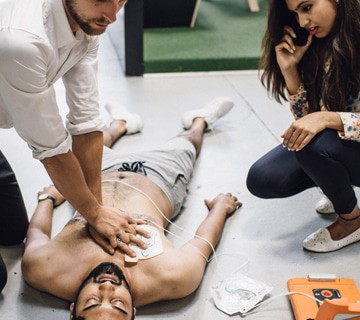 Speak to a simulated 000 operators and learn the processes involved
About Security With Real Response
Real Response brings Australia first aid courses alive through the use of high quality, high fidelity simulations.
We specialise in tailoring simulation-training packages, and are the only company in Australia to do so
outside of the professional medical and military fields.
Security is a big deal in the modern world, with a ground force of first aid trained security officers noticeable to the public eye. Building managers and business owners also employ undercover security staff who double as concierge, reception, floor managers and more, all with the ability to respond quickly in the event of an accident, incident or emergency. Real Response training programs are continually evolving to match client expectations, and our security courses tick all the right boxes for astute employers who are on the lookout for the best talent in the field.
What security services do you offer?
Real Response has been honoured to train staff and security guards overseeing some of Australia's most high-risk venues. Our experience working in the area of tactical medicine, also known as Tactical Emergency Casualty Care (TECC) is unsurpassed, including training in counter terrorism, policing, security planning and operational training.
Our courses cover many types of security training. Whether you require operational level training, strategic training or hands-on recovery training, our security courses have you covered for all eventualities. Real Response Security Training courses include:
Tactical Emergency Casualty Care (TECC) for providing first aid in a hostile environment.
Hostile Environment Awareness Training (HEAT) for individuals and organisations working in hostile and dynamic environments around the world. The course is delivered by experts in international security, negotiation and humanitarian deployment.
Security Consulting to test and develop new procedures, delivered by highly experienced security consultants.
Security Drills including customised development, testing and reporting of systems, delivered in live tabletop and virtual drills.
What is security training?
Security training provides both proactive and reactive countermeasures for addressing dangerous and emergency situations. Security officers are team players capable of effective communication with casualties, onlookers, managers and emergency services personnel. Real Response Security Training focuses on progressive first aid solutions for responding to life-threatening and non-life-threatening injuries.
The role of security officers has dramatically expanded in recent years, and the addition of portable life saving equipment facilitates even greater opportunity to make a difference in the workplace, at home, or anywhere else. Security training at Real Response is developed using simulation-based training, or 'learning by doing', where course attainments are deeply learnt for fast recollection whenever required.
What medical security courses are offered?
Real Response Tactical Emergency Casualty Care (TECC) security courses combine the intrinsic awareness of security operations with practical application of emergency first aid response and procedures. We tailor our training specifically to match your operational expectations and unique environment. Impressive qualifications attained include the theory and practical management of ballistic, penetrating and blast injuries, along with airway management, bandaging and self-care skills.
Although not for the faint-hearted, medical security courses are an essential component of safety in today's world, with course graduates ready and willing to step in with life saving interventions in almost any emergency situation or hostile environment. Real Response simulation-based security training in Victoria and NSW includes actors, props, real emergency equipment, sirens, fire, mock 000 calls and more in timed exercises that immerse course participants in deeper learning for superior knowledge and skills retention.
What qualifications do you need to partake in the security courses?
Real Response first aid training courses are integral components in many occupations that focus on health and safety. The security training school courses also act as stepping stones toward higher first aid attainments. However, the major qualification required to partake in security courses is a desire to assist others in a time of need, and a willingness to dedicate a day or two toward achieving nationally accredited qualifications.
Security training in Australia is at an all time high, and with security classes overseen by Real Response instructors, the qualifications attained are better than ever. Real Response is driven to provide cheap security courses, on-site training and public courses that anyone can participate in. Saving lives is a big deal, and the greatest reward of all will be the gratitude of those you assist.