Saving a life is a big deal.
Buying an automated external defibrillator doesn't have to be.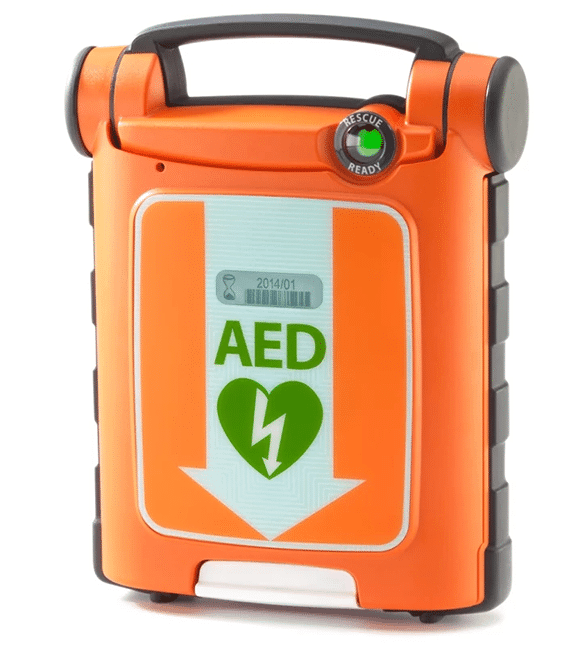 Why Purchase With Us?
When you purchase a defibrillator through Real Response, you're purchasing peace of mind.  We only stock the best AEDs and offer a familiarisation session at your home or office so that you're ready for an emergency should it arise.  We also throw in free shipping and offer 6 months interest free with zipMoney!  Don't wait – buy yours today, and pay later.
Sudden cardiac arrest can happen to anyone of any age and usually leads to death if not treated within minutes. Did you know:
10
There is a 10% reduction in survival with every minute that passes between cardiac arrest and treatment.
12
12 minutes is the average time for an ambulance to arrive in Melbourne.
50,000
On average, 50,000 people die every year from heart disease