Real Response course attainments are highly regarded by employers and other training organisations. First aid credentials are an asset for any resume, while first aid and CPR knowledge is retained and ready for use in case of emergency. First aid skills are useful in all occupations, as accidents and injuries can happen anywhere and fast action is the difference that saves lives. Real Response was established to introduce all Australians to a first-aid skill-set that can be used in any emergency, and Occupational First Aid is an important component of making Australian workplaces safer.
The word is spreading, and Occupational First Aid courses are now integrated with many higher-learning training packages and qualifications. Awareness of first aid and CPR attainments has spread from health, nursing and social services to broader community and industrial applications, with Real Response simulation training playing a significant part. Progressive workplaces and community spaces are designed to facilitate the health and well-being of employees and visitors, and the addition of qualified first aid practitioners ensures a much safer environment for everyone to appreciate.
Occupational First Aid Skills
Every course at Real Response is tailored by creating simulations that represent work or community settings. Students become genuine participants in life-like emergency response situations requiring teamwork and leadership skills, with the addition of hands-on use of specialist emergency equipment. Real Response simulation training takes first aid and CPR training to the next level, resulting in far greater knowledge retention and the skill-set to approach an emergency scene with confidence.
The HLTSS00027-Occupational First Aid skill-set provides the empowering ability to assist any casualty. Attainments include all components of HLTAID014-Provide Advanced First Aid, HLTAID015-Provide Advanced Resuscitation, and HLTAID016-Manage First Aid Services and Resources. Occupational First Aid training includes:
• CPR training for use on adults, children and infants
• Defibrillator training
• EpiPen training
• Bandaging
• Live phone calls simulating interaction with 000 call-takers
• Simulated fire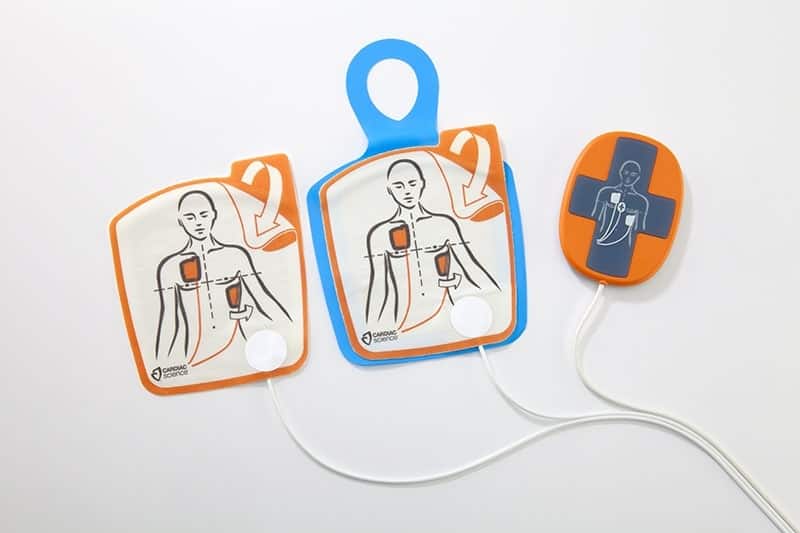 Occupational First Aid For Everyone
Occupational first aid attainments include the provision of artificial respiration, methods for treating shock and anaphylaxis, communicating in an emergency, and a host of other skills that are used by medical practitioners, paramedics and emergency services personnel. Occupational first aid attainments are essential for a career as a life guard, fire fighter, security guard, nurse, carer, and a host of other occupations. Other careers and study courses requiring first aid and CPR attainments include:
• Sport, fitness and recreation
• Community Services
• Aviation
• Transport and logistics
• Resources and infrastructure
• Creative arts and culture
• Emergency response and rescue
The value of HLTS00027-Occupational First Aid is apparent, and the course is now the industry standard for occupational first aid learning. Real Response courses are structured to empower course participants with leadership ability and a pro-active approach to removing or minimising dangers and hazards in the workplace. First aid techniques are easily learnt by anyone, including youngsters who thrive on learning and the responsibility that comes with important life-saving skills.
A Safer Australia With Occupational First Aid Training
All too often, dangerous and irresponsible behaviour has led to tragic consequences and lives lost – a situation that Real Response was established to address. By promoting first aid attainments for everyone, Real Response has influenced government, business and community leaders, with Occupational Advanced First Aid qualifications now a prerequisite in many major Australian industries.
Course participants at Real Response are guided by highly qualified emergency services professionals who are dedicated to delivering the best first aid learning experience. Graduates receive first aid certification lasting three years and the opportunity to expand their employment horizons. Major employers including the mining industry, timber industry and the medical sector all recognise the importance of CPR and first aid skills, whether they are used frequently or remain on hand for fast response when an emergency arises.